We offer solutions in the fields of electro-mobility, autonomy and energy storage systems.
Our company's mission is to promote environmental awareness by offering easy-to-implement solutions in the field of eco-mobility. The solutions we offer have significant advantages compared to conventional technologies used in industry.
Born Electric awarded with distinction in  Polish Leader of Electromobility 2020
What a great news! We would like to share our success! We have been awarded with distinction in competition Polish "Leader of Electromobility 2020". Our recent projects such as:
BE BMS,
BE Smart Light Spot,
BE Solar Bank
has been noticed by the PwC Poland and PSPA – Polish Alternative Fuel Association
We create technologies of the future
Our products include: electric go-karts (BE One R), electric drive systems (BE Plug & Drive), electricity storage systems (BE Battery) and battery management systems (BE BMS). We offer services of adapting our products to individual customer needs and applications.
Our company also conducts work related to the development of driver assistance systems, i.e. terrain mapping and autonomy systems. Our products are delivered with IoT technology and cloud solutions, which allows easy and quick access to technical parameters, both for customers and the technical department.

Technologies
Technology which is developed and improved from scratch by us is always tailored to the individual needs of customers.
Services
We specialize not only in the production of ready-made components, but also adapting them to the individual needs of customers, their machines, robots and vehicles.




Technological demonstrators
Find out what the combination of our technology, skills and passion for ecology means in practice.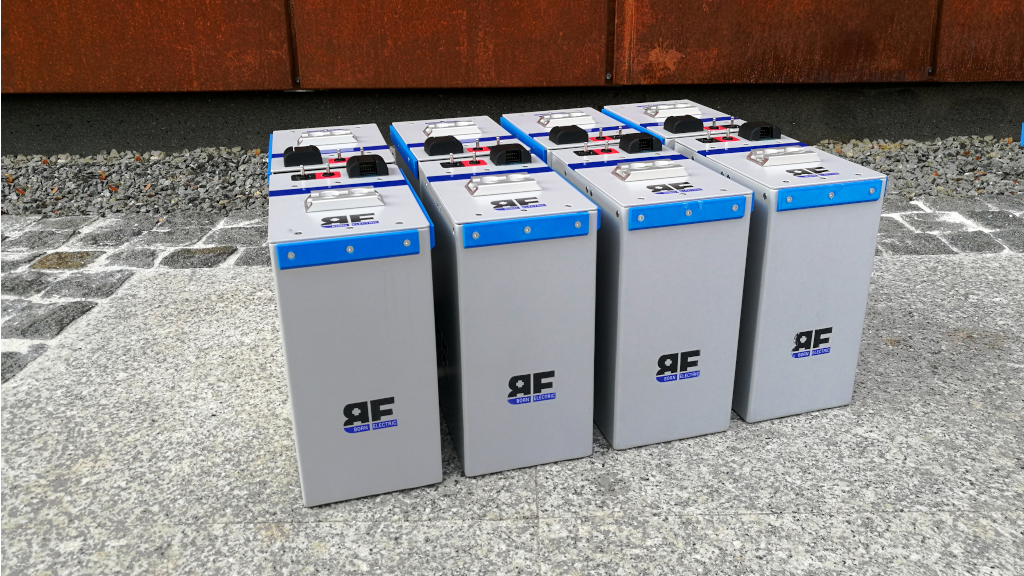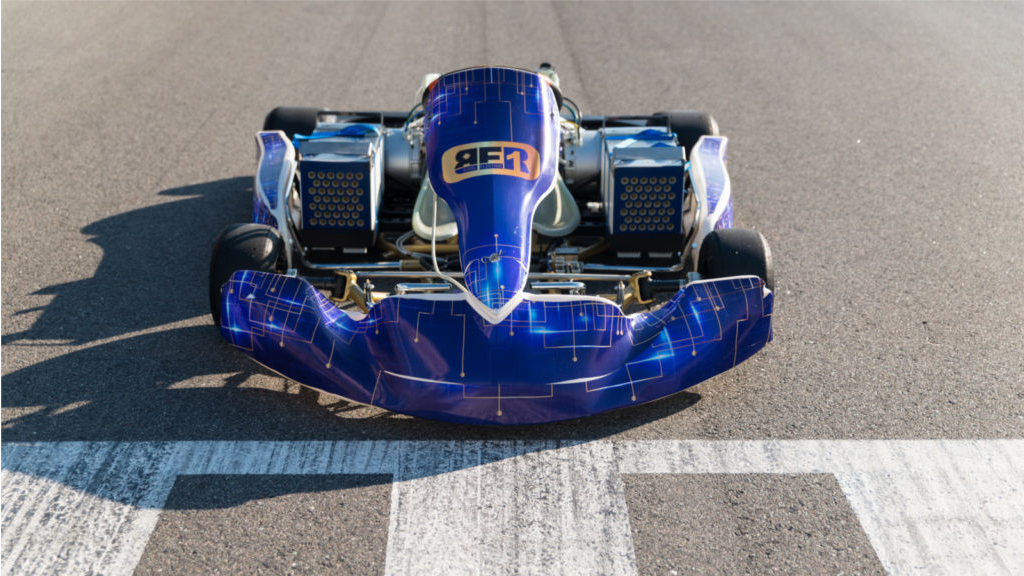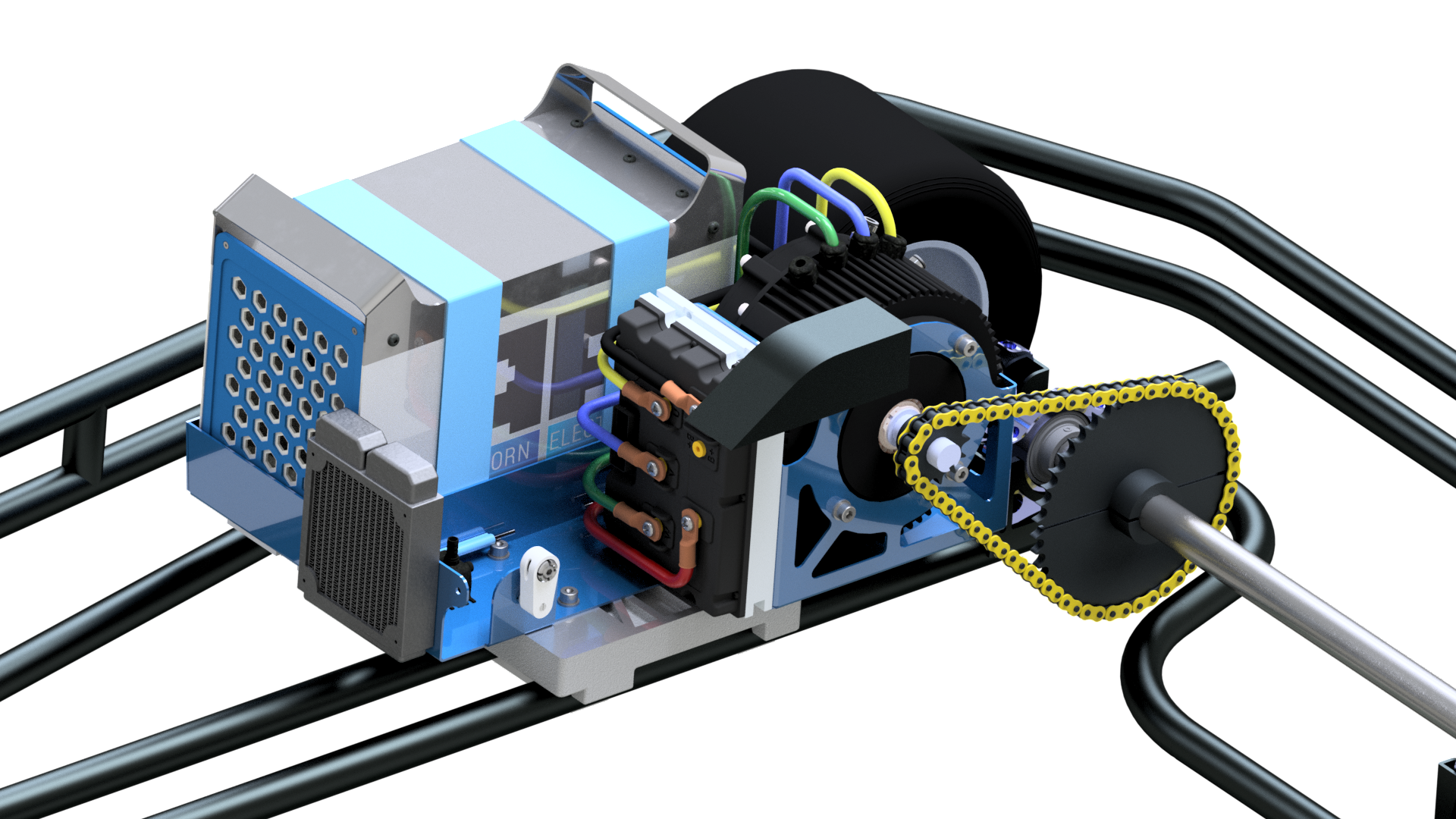 Partners
We work with the top companies in the field of autonomy and electromobility. So far they have trusted us:

Rimac Automobilii is a technology company that produces electric hypercars and provides comprehensive technological solutions. Rimac is a trusted supplier to global automotive concerns such as Aston Martin, Renault, Koenigsegg, CUPRA, Automobili Pininfarina and many others.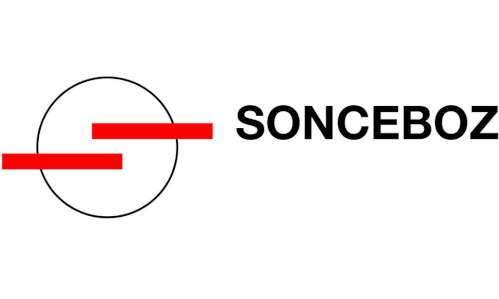 Sonceboz
Sonceboz creates, develops and manufactures high-quality mechatronic systems designed for positioning, flow control and drive. The solutions are used in passenger, commercial, agricultural and off-road vehicles as well as in medical and industrial projects.
Triggo
Triggo is a Polish producer of innovative city electric cars. We cooperate by providing them the energy storage systems.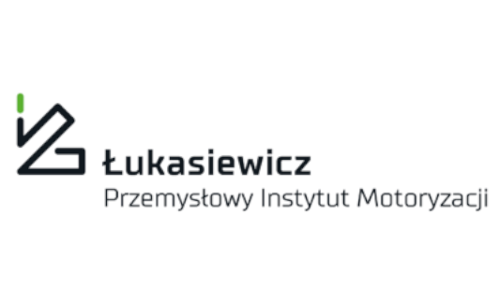 Przemysłowy Instytut Motoryzacji
PIMOT is a research institute that conducts scientific research and development in the field of automotive, vehicle improvement, alternative energy sources and others. Together, we are implementing the project of the Autonomous Operational Support Platform.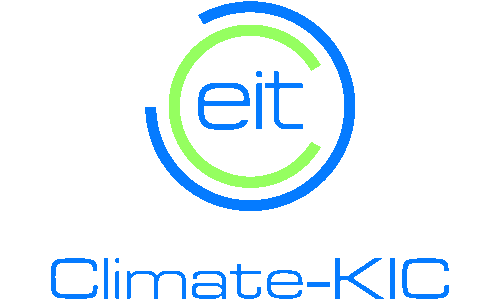 Climate-KIC
The European Institute of Innovation and Technology is an EU initiative promoting innovation and entrepreneurship in Europe. KIC is the largest public-private innovation partner focusing on climate change