BE Electromobility & Autonomy
BE Electromobility and Autonomy Solutions is a line of products and services providing easy step towards transportation and production optimization. Our company offers modular solutions including electric drives, storage batteries, battery management systems and autonomy systems with all essential software support including data collection and network communication. Thanks to the IOT and cloud solutions all crucial data is easy accessible. 
Not only do we offer the product itself but the service of personal customization to the particular machines, robots, transportation devices and vehicles as well. Hence, it is possible for customers not only to buy new equipment, but adjust the one they already have to the needs of today's market.  
Offered solutions allow customers to increase efficiency and decrease costs of maintenance and environmental pollutions.

BE Plug&Drive
Plug&Drive is a modular drive system prepared particularly for light electric vehicles. As the name indicates the main target was limitation of know-how and requirements of technical skills of the user. That is why the system includes electric motor, control system and battery with necessary communication system. The module was designed for go-karts, however it will also find applications in scuters, bicycles or other electric vehicles.
Just plug and drive!
Drive
Maximum speed: 45-65 km/h
Maximum power: 5 kW
Maximum torque: 24 Nm
Battery
Capacity: 30-58 Ah
Charging time: 10-60 min
Maximum discharge current: 150 A
Additional information
Mass: 38 kg
Kinetic energy recuperation system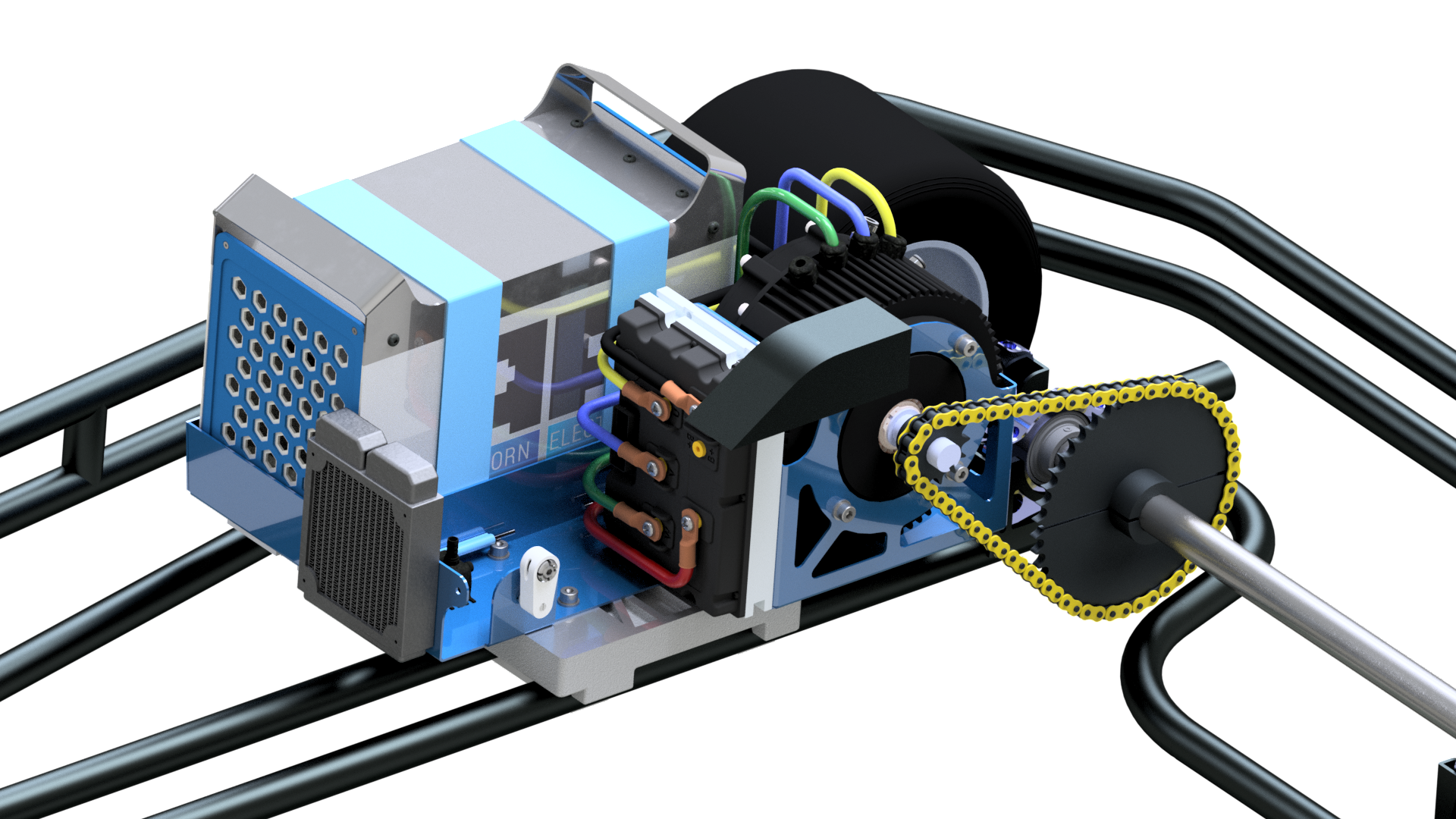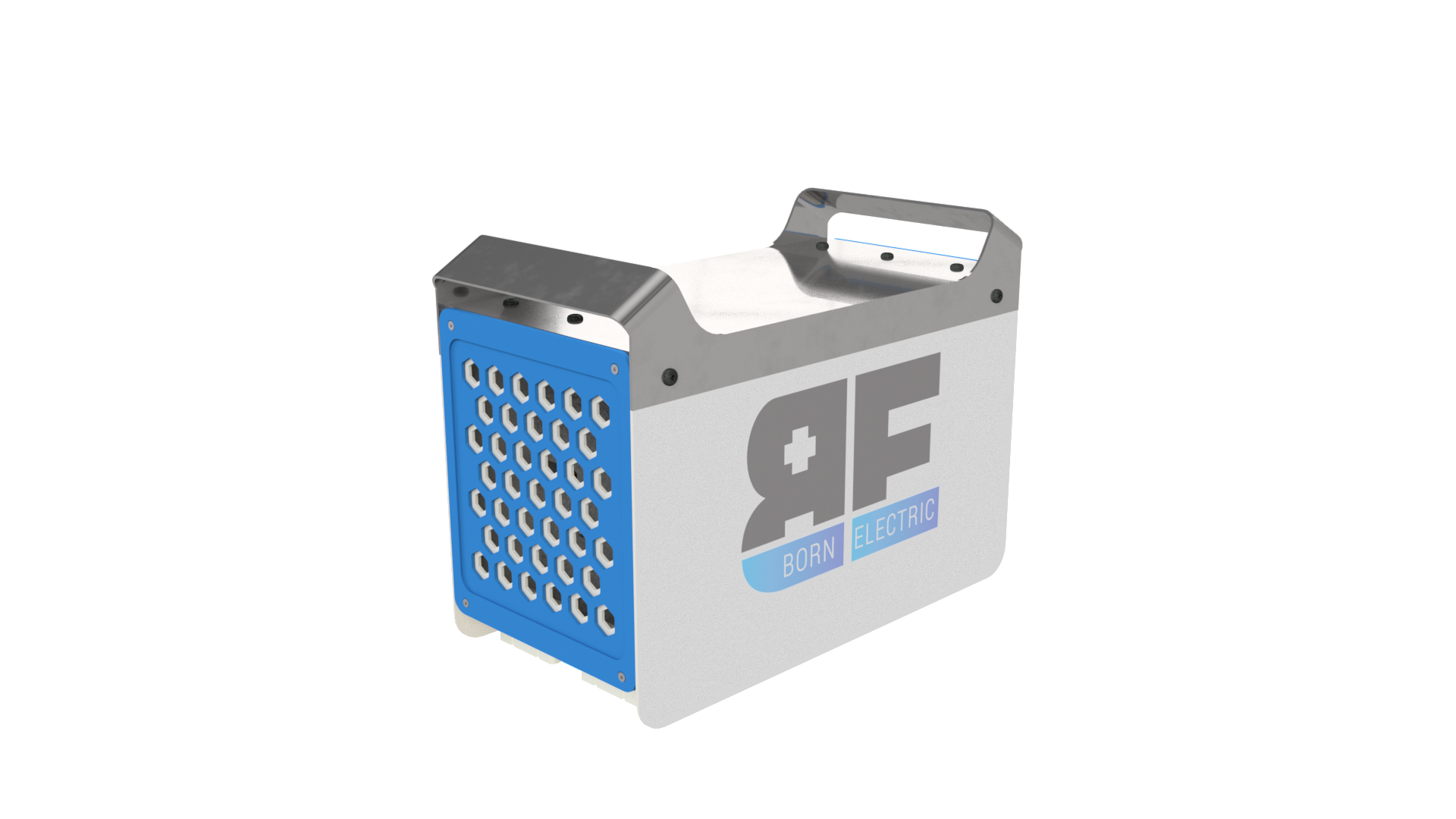 BE Battery
Be Battery is a multivoltage battery capable of powering any set working on 12, 24, 48 or 96 V voltage. It is characterised by short charging time and compact size. It was deisgned to be compatibile with current lead batteries in mobile devices. The battery is equiped with cooling system perfectly working in tough conditions. The battery provides capacity 1.5-2.5 kWh depending on the cell type.
Available cells
The battery is available in version with cells in technology LiFePO4 (pouch type cells) or LiPo (cells 18650). Depending on the technology the battery is available in different configurations of maximum power and capacity.
Battery parameters
External dimensions:
Width 175 mm
Length 350 mm
Height 170-300 mm (depending on cells)
Powder coated aluminium battery box.
Convection cooling system (free or forced).
Additional information
In case of any questions do not hesitate to contact us on:
office@bornelectric.eu
BE BMS
Battery Management System is a solution prepared for operation with most demanging battery systems. In basic configuration the system contains few CMU (Cell Management Unit) applied for the operation of singular parrallel cell section and PMU (Pack Management Unit). The developed architecture allows minimization of the wires in the battery, what significantly increases safety, simplifies installation and decreases the costs of production. BE BMS is a perfect solution for a multi-modular systems, based on few energy accumulators working in one device.
Specification
Number of served parallel sections: 1-64
Power voltage: 12V
Can bus: 125/250/500/1000 kB/s
Outputs to configure: Fan, Heatbed, 2 Contactor
Voltage measurement to 1000V
Additional temperature sensor: 3 pcs.
Communication: Bluetooth/USB
Current sensor input: HASS seria
Precharge configuration: Time and current
Additional Information
The system works under different configurations. It is possible to use the system in case of parallel or serial multibattery-systems.
We offer adjustment of the BMS to particular applications, control systems, supercapacitors, convertsers and smart grid networks etc.
In case of any questions do not hesitate to contact us on:
office@bornelectric.eu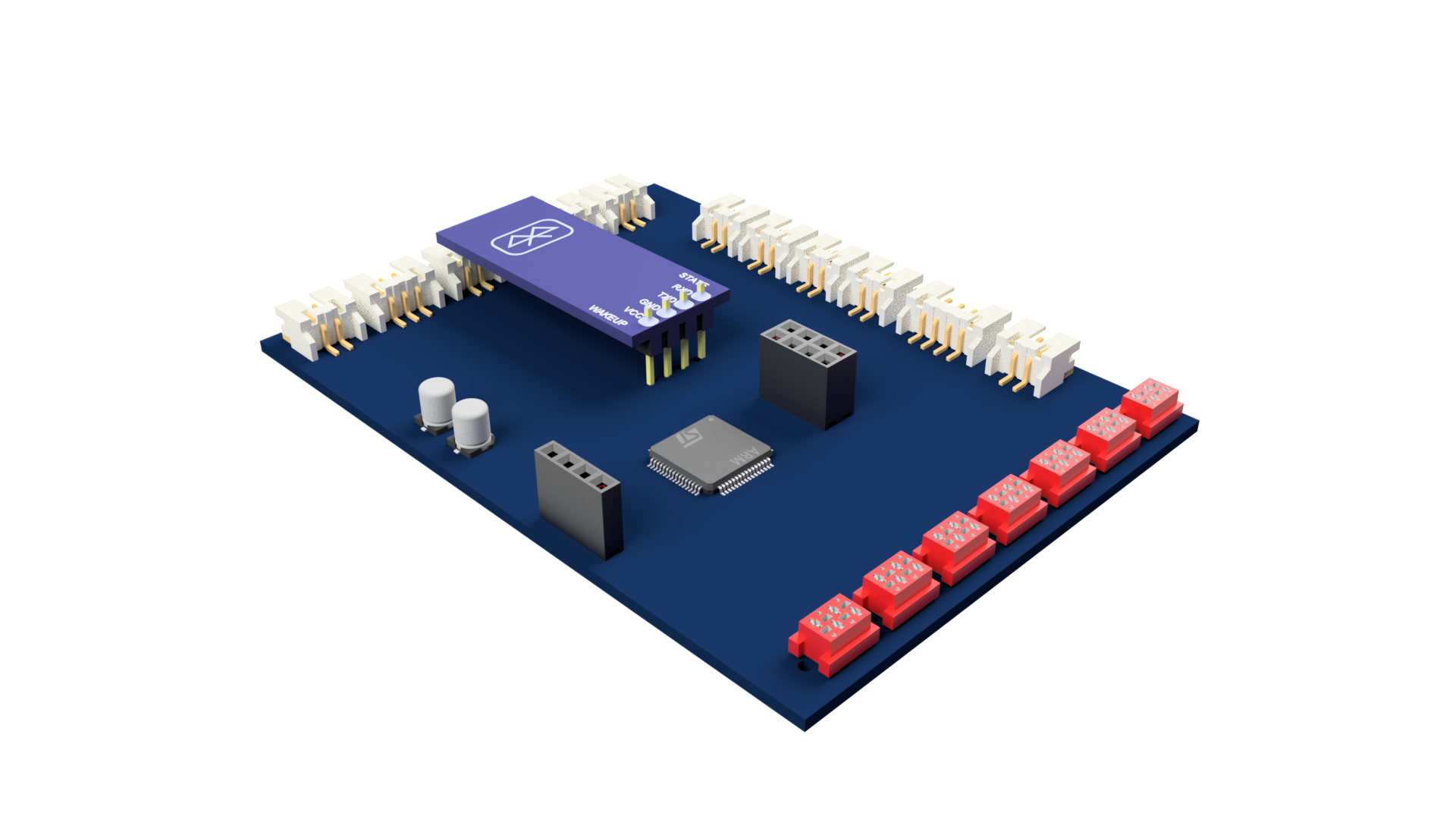 BE One R
Go-kart BE One R is a result of motosport passion and desire to spread electromobility in the society. Using the newest technologies and motion control achievements Born Electric provides an electric racing platform. Although it weights 10% more than junior category go-karts it is trully competetive with top constructions. 
Born Electric: the place where e-motion meets emotions!
Drive
Drive: Rear – independent on both wheels
Maximum speed: 105 km/h
Maximum power: 10 kW (5 kW per motor)
Maximum torque: 28 Nm (14 Nm per motor)
Battery
Capacity: 54 Ah
Time on battery: 25 min
Maximum discharge current: 300 A
Charging time: 60 min
Mass: 26,4 kg
Additional Information
Kinetic energy recuperation system
Wheelbase: 1 050 mm
Dimensions: 1 870 x 1 350 mm
Breaking system: hydraulic, disc brake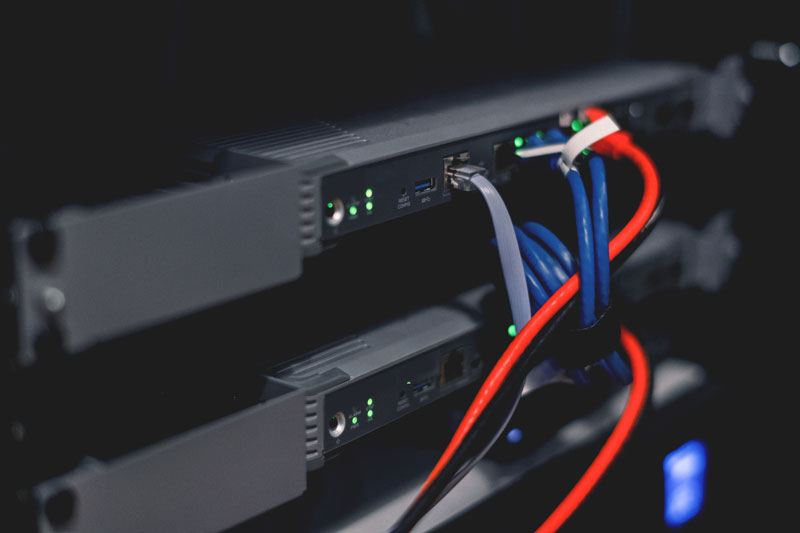 Specification
Your content goes here. Edit or remove this text inline or in the module Content settings. You can also style every aspect of this content in the module Design settings and even apply custom CSS to this text in the module Advanced settings.
Additional information
BE Knight R
Passion to newest technologies and motorsport takes new form! An autonomic racing platform BE Knight R is the newest achievement of Born Electric. It combines two technologies – BE One R and BE AIR (Autonomous Inteligent Robotics). 
Drive
Drive: Rear – independent on both wheels
Maximum speed: 105 km/h
Maximum power: 10 kW (5 kW per motor)
Maximum torque: 28 Nm (14 Nm per motor)
Battery
Capacity: 54 Ah
Time on battery: 25 min
Maximum discharge current: 300 A
Charging time: 60 min
Mass: 26,4 kg
Additional information
Control: Autonomic to the predefined point
Kinetic energy recuperation system
Wheelbase: 1 050 mm
Dimensions: 1 870 x 1 350 mm
Breaking system: hydraulic, disc brake